6" x 9" Postcards are reliable for all types of industry, enterprise, business and consumers. We are offering this fast and friendly way to contribute very significant information exchange between different people. Print24BY7 providing a simple and creative solution which is different from other forms of through marketing, because our quality and attractive design and glowing printed postcards almost get read by everyone. We offer standard 6" x 9" postcards printing with diverse shapes, style and designs. We offer high quality color postcard printing, fast turnaround times which help you get your message out quickly and cost-effectively.

Print24By7 offer wide variety of 6" x 9" postcards with excellent and quality printing according to our customers customized design, format or patterns. This is best, quickest and additionally cost efficient than any other source to print cards. Print24BY7 provide you a service with best quality, reasonable pricing and reliable different options through very fast and secure way. We offer full color 6" x 9" postcards with different designs calibration, and making it sure that you will get the best possible printing facility at an amazing and high quality service.

Print24BY7 has been using the best possible color combination for many years. We offer a standard blend of color for our brilliant and attractive 6" x 9" postcards printing with 4/0, 4/1, 4/2 and 4/4 which are very common in use around the printing industry. Print24BY7 always preferred better and attractive last and final touches in printing procedures, therefore we use best available quality finishing choices with Gloss, Matte, Gloss Matte and very effective laminated options. We received orders from our customers customized personal designs and patterns.

6" x 9" postcards can be customized with excellent choice of foil stamping, special ink printing and embossing raised ink use with very low prices. We also offer our customers the best and most secure delivery services. Print24BY7 is a dependable printing company by means of high tech advanced printing presses and printing technologies. We are offering our best 6" x 9" postcard printing services with affordable prices
6" x 4" Post Cards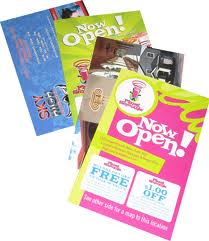 8" x 5" Post Cards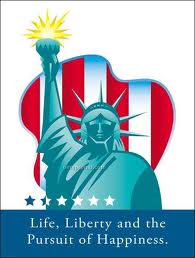 What Our Clients Say:
I needed to thank you for your huge administration and help with our first request. We got the printed cosmetics packaging boxes with no issues. Much obliged to you once more.
Garry Ballance | Purchasing Manager
Custom printed boxes no minimum