Window Gable Boxes are unique and most attractive type of boxes with small handle and its dimensional formation with paper or plastic window that is very useful. You can display your product in these high quality premium robust handle boxes and attract your targeted customers with its eye catching and unique dimensional look. These boxes are complicated when design and mostly these boxes contain different compartments to hold your valuable merchandise or just simple for jars or glass made items with larger sizes and different shape or these Custom Window Gable Boxes can use for display of bags, toys, food, or many other daily use items. These are reliable and can be make in various sizes, shapes, patterns, colors, and artwork or according to the product dimensions features. These are easy to carry or relocate with heavier or lighter products or even could be a wine carrier. These Window Gable Boxes creates with a window to display the product and customer can see closely and easily make the decision to buy it. These are made of very special material that is hard and more resistible that give complete protection to inside product whatever the product hold a shape or size.

The trend of gable boxes is increasing and people have started to demand more gable boxes than before. The main reason for this increase in demand is that gable boxes are easy to carry, easy to hold and are capable of carrying a number of products at a single time. The use of custom gable boxes in increasing in the offices, particularly because these keep the food fresh and save and the workers have started using these instead of the regular lunch boxes. Gable boxes also help in bringing the grocery and are also used as a pack for the candies and sweets and are extremely popular among kids. With the passage of time people have started demanding an innovation in the regular gable boxes and want to see something extra, along with the regular concept of gable boxes. As a result, the companies have started to introduce custom window gable boxes.

Window gable boxes are just like the old traditional gable boxes and have the same concept but with just some innovation in the design. To meet the expectations of customers, custom window gable boxes are being widely used. The difference between the traditional gable boxes and the new window gable boxes is that these come with a window in the center through which the product is easily visible and the customer can have a look at what they are getting. The sheet used is thin yet strong and does not harm the product in any way. The theme of the boxes is kept in accordance with the product.

The main purpose of introducing custom window gable boxes was to bring a change in that old style of gable boxes which was being already used. Companies did not want their customers to lose their interest in the products and did not want their competitors to take advantage of that by doing something new. As gable boxes are used mostly to carry food and grocers, so, the window gable boxes were meant to provide ease to the users. Users can now have a look at their food in the bag that whether it is in its original condition or not. These boxes are also made user-friendly, their handles are made easy to hold and carry. The quality of paper used is high and use of chemicals is avoided. Some toy companies and candy manufacturers have also started using these boxes to attract customers.

There are a variety of custom window gable boxes present in the market and a person can easily get the box he wants.

-simple window gable boxes (just like the old gable boxes but with a window in the center)

-two window gable boxes (have a window at both front and back)

-window gable boxes with compartments (mostly used by the companies that make sweets and candies. These companies provide two flavors of candies in a single box but divide them into compartments.)

- custom made gable boxes (these boxes are made on the demand of customers. Customers provide the graphics and companies make these on special orders)

Our company has a history of making the finest and only of its kind custom window gable boxes. We have a specially trained team who have the skills and experience of making these custom printed window gable boxes. We use the material of export quality and can make any design you want us to. Our window gable boxes come with a warranty and we remain in touch with the customer afterward. We are capable of producing a large number of boxes within a specific period and have served many loyal customers in the past few years.








Cosmetic Boxes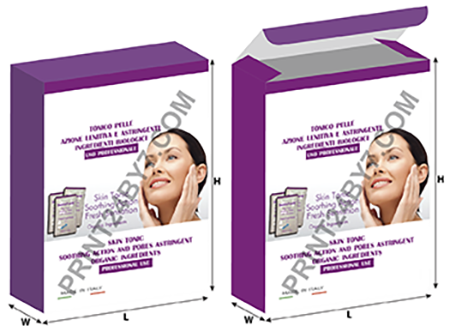 Custom Die Cut Boxes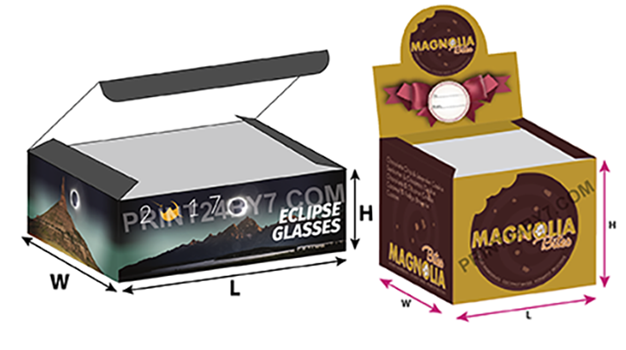 Hanging Display Boxes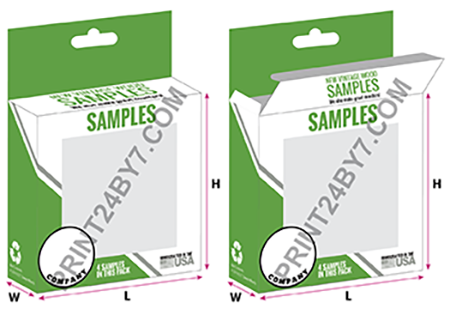 Milk Boxes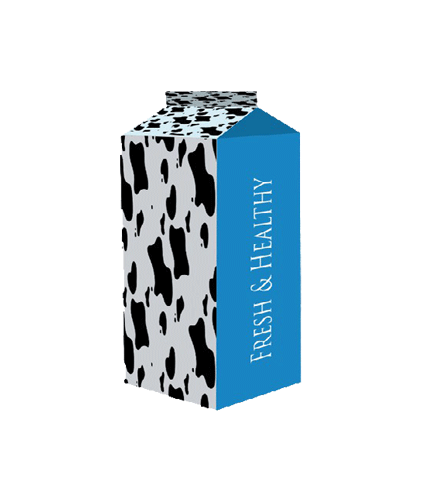 Pillow Boxes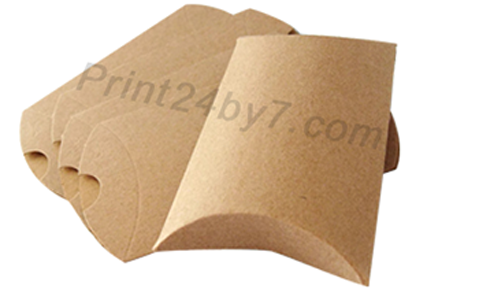 Roll End Tuck Top Boxes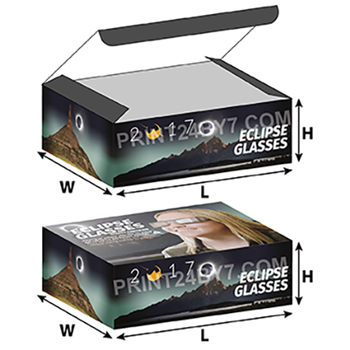 What Our Clients Say:
I needed to thank you for your huge administration and help with our first request. We got the printed cosmetics packaging boxes with no issues. Much obliged to you once more.
Garry Ballance | Purchasing Manager
Custom printed boxes no minimum