Tea Packaging Boxes
For products success in the market, packaging plays an important role. It is best not only for promotional tool also for providing protection. Your customers assess your products quality of your packaging material. It describes as a silent salesman. Same like role of tea boxes is very important in your tea promotion. Many big brands are also paying attention to use quality materials.
Printing and designing tea boxes
Print24by7 know that between the customer and the seller, tea boxes are the source of the message, so by printing your brand name, a logo, and other different useful information about your product or business, you can convey your product message to your customers. Tea boxes with detail information add quality and standards in your tea boxes. Through this information, you leave an affirmative impact on the purchaser. It will create the positive impression about your brand.
Customize your tea boxes
Our packaging industry provides endless customization choices, in order to provide the customers unique demands as we know that for customers demand differ according to their necessity. We designed a small size box for those who need a small size box in many colors, designs, and styles and we are also designed large size boxes for those clients who want large boxes in all colors, shapes, designs, and styles. We allow you to choose your tea boxes which would separate your brand with others.
packaging inside packaging
It is necessary to pack your tea before pack it in a box to preserve the quality and freshness of the tea that is why most of the tea is first packed into the aluminum bag then your required tea boxes.
Levels of packaging
Primary tea boxes primary tea boxes refer to the instant package. In certain cases, such package is booked till the shopper is ready to use it such as a plastic bag.
Secondary tea boxes
Secondary tea boxes are given to protect the tea additionally. Such packing is remained packed till the consumer wants to start using it. For example, Kraft boxes, corrugated boxes
Transportation tea boxes
For identifying, storing or transporting, it refers to a package. For example, Kraft corrugated boxes, cardboard boxes etc.Tea boxes material Good quality material indicates high-quality packaging bread which is necessary to promote your tea business. It is also good for protection and storage. We provide latest styles in tea packaging which you can customize according to your specifications!
For more details connect us.
Chocolate Boxes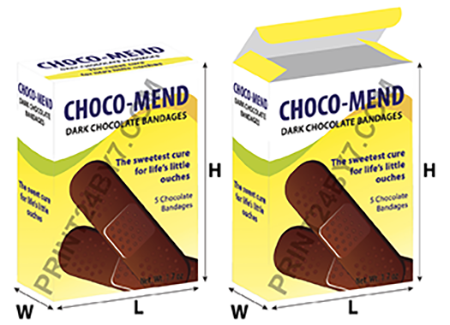 Cube Boxes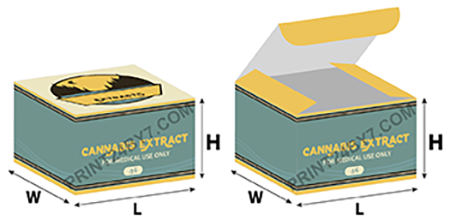 Display Boxes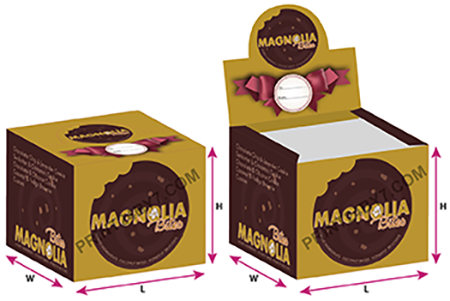 Product Boxes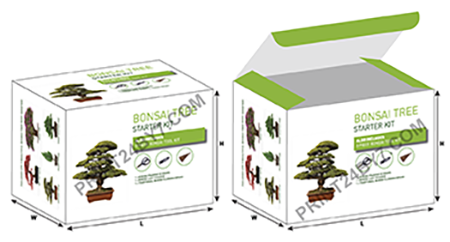 Seal End Boxes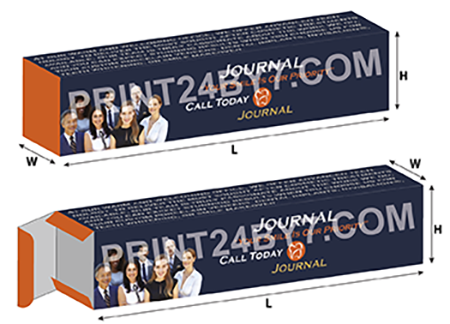 Tuck End Boxes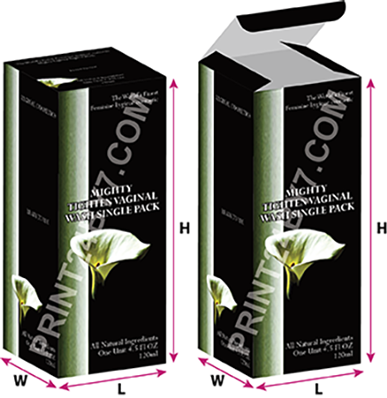 What Our Clients Say:
I needed to thank you for your huge administration and help with our first request. We got the printed cosmetics packaging boxes with no issues. Much obliged to you once more.
Garry Ballance | Purchasing Manager
Custom printed boxes no minimum