Custom printed candy boxes will carry a new wisdom of high quality for your business and your products. They can emphasize the good-looking qualities for an amount of your foodstuff, with an illustrious logo that will most excellent demonstration of your business representation.Our full color custom candy boxes can be fully customized and you can have custom die cutting on these as well. We have different thickness stocks available to choose from. Glossy or Matte lamination is also available.
Candy boxes are our obsession both at Box and Wrap formation; we are signifying one of the most wide-ranging candy packaging varieties in the printing industry with many patterns and colors. Customer will have everything that their business required, assemble our candy box anthology comprises paper and plastic boxes in all shapes, sizes and design. Print24by7 offers custom printing services with your business logo to different good manners to generate your brand image perfectly that attract your customer. As well, we are providing many accessories like candy trays, candy cups, wax paper, and many more. Whether you are searching for custom candy boxes for small or large quantity or specially shaped, we have wide range of patterns of different materials with very attractive and reasonable prices to fit your requirements.

Print24by7 is capable to personalize your orders by printing high quality colorful boxes with your business logo, images, or details. We have a professional team and printing experts work with you to print top quality products at very practical and affordable prices. To make it certain and to gain your pleasure our highly reliable team works with your custom design, pattern, and artwork and convert these personalize information into a masterpiece that will give you a satisfaction and promote your business. We offering free designing services it is very easy just visit our website and choose your pattern, color, and other details we will guide you step by step or you can leave a message, we will give you high quality consultancy about your desired products.

Our high quality full color custom candy boxes can be customize with any pattern, die cutting or any shapes or styles. Mostly we are using our 100lb and 120lb cover stock for these boxes with most remarkable and striking 4/0, 4/1, 4/2, and 4/4 color scheme to make these boxes more attractive and promotable. The finishing always the best part of any printing product and we are trying our best to give complete satisfaction to our valuable customer with high class Matte and Laminated Glossy finishing choices. We are offering high quality simple and professional customized classy candy boxes, those are perfect and attractive for presentation and can be decorate with foil stamping, embossing raised ink, or with use of special ink.
Cardboard Boxes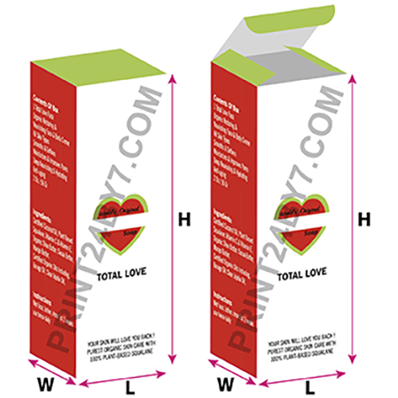 Cosmetic Boxes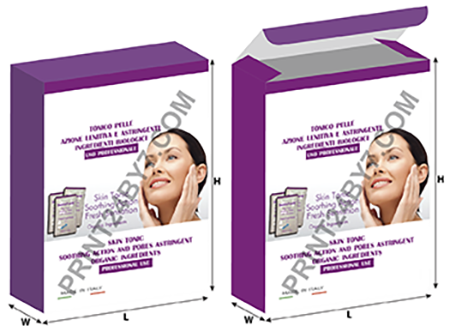 Cube Boxes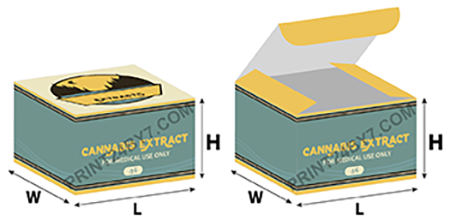 Eyeliner Boxes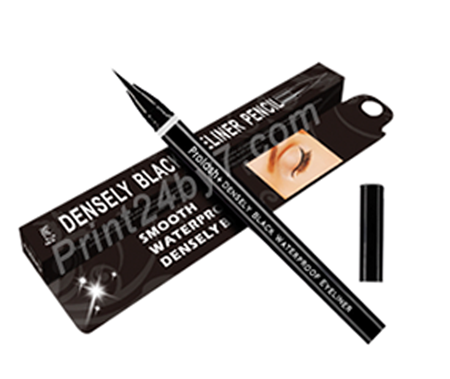 Eyeshadow Boxes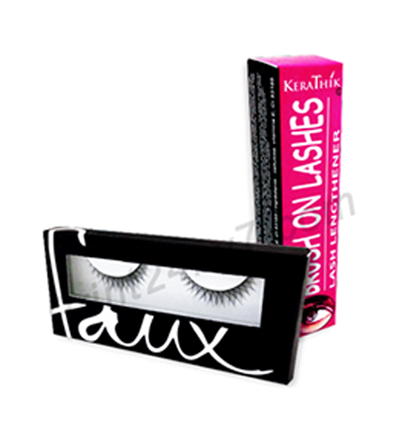 Hanging Display Boxes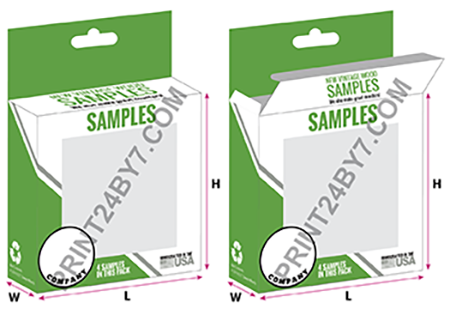 What Our Clients Say:
I needed to thank you for your huge administration and help with our first request. We got the printed cosmetics packaging boxes with no issues. Much obliged to you once more.
Garry Ballance | Purchasing Manager
Custom printed boxes no minimum