Seal End Boxes
In packaging, delivery is a critical part. Your customers want their purchasing product in a proper and good condition. It is necessary to make a long lasting relationship with your customer. Otherwise, they do not take interest in your product. The poor packaging can disappoint your customer. Your packaging should ensure that your orders are delivered with protection and minimizing damage. Sealed end boxes are the more advanced approach to support the company brand and to improve the customer skills.

Benefits of using sealed end boxes
Keep your products parts together
Products that come in many parts need sealing. Also, the products having small pieces need sealing because, without it, they could be lost easily. Our top quality sealed end boxes protect your products partly of breaking them during shipment because they are well-sealed boxes will guarantee no damaging during delivery.
Labeling and Advertising sealed end boxes
Without packaging, a product cannot identify. Identifying information with the promotional material is necessary for secure packaging. Through sealed end boxes, Packaging you can carry your business information and other details that can help the sale of the product and storage. It increases the consumer trust on your brand. They will definitely search your product next time.
Transport Protection
In transport, there are many surprises or hits which could damage your products during transportation. Sealed end boxes are used to avoid leakage and spoiling during transit, especially for sensitive, delicate and food items.
Hygiene
Some items, packaging especially food items need airtight sealing to prevent any pollution or liquids relating. Sealed end box packaging will protect against the interference of dirt, moisture, and other particles that could allow becoming damaged. Good packaging seal on the product in question as well as seals out the elements.
Storage Efficiency
Our well-designed sealed end packaging boxes can be stacked and stored safely in supermarkets. If the question is to sell the product in public, then a secure and tightly-sealed packaging is necessary. It is the only solution for arranged on shelves. Sealed end boxes are best for storage for a long time.
We help you to sell your products correctly. For information or any question, you have to visit our website our consumers service operators are there for your help and answer your queries. So feel free to contact us with!
Cereal Boxes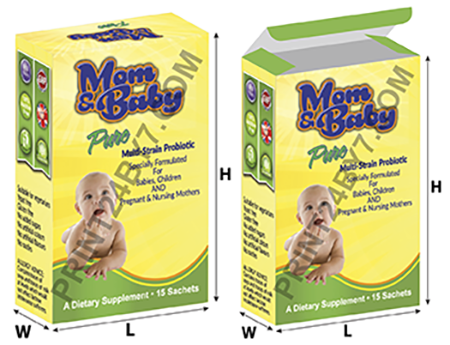 Custom Boxes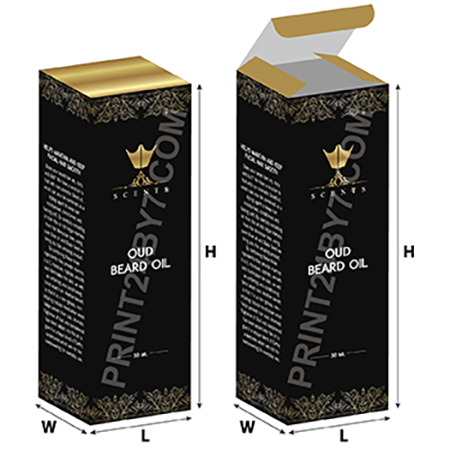 Foundation Boxes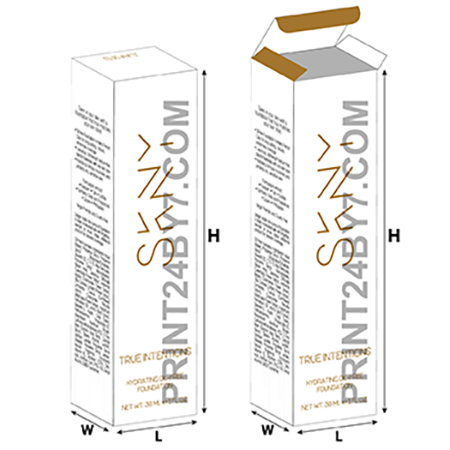 Perfume Boxes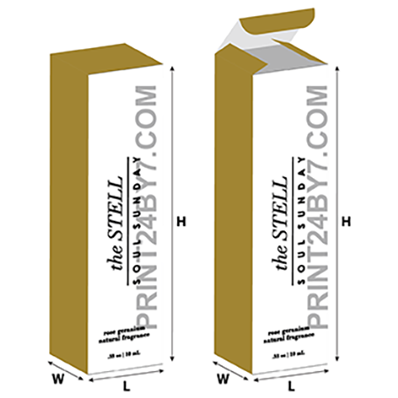 Product Boxes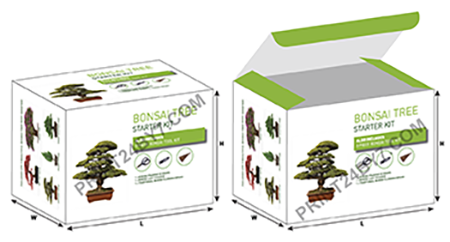 Window Boxes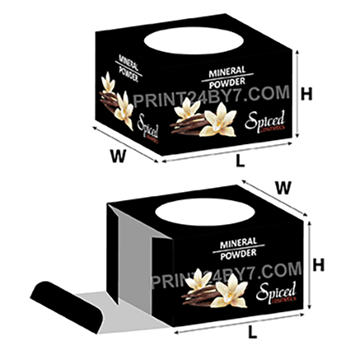 What Our Clients Say:
I needed to thank you for your huge administration and help with our first request. We got the printed cosmetics packaging boxes with no issues. Much obliged to you once more.
Garry Ballance | Purchasing Manager
Custom printed boxes no minimum