Straight Tuck End Boxes
Are you searching a whole package for your product packaging? Then choose our Straight Tuck End boxes because it is durable and attractive. Custom straight tuck end boxes are ideal packaging options for those products that need a presentation. Its top and bottom closure sections are attached to body sheet. These are perfect for products which are lightweight. Its design sets the tuck and the file material without any interference. There is nothing ordinary and also known as STE. This is quite similar to Reverse Tuck End box packaging. Only the top and bottom tuck folds on the front panel make it change from the reverse tuck end boxes. The closings are at the back of the box. Like most of our packages. , the raw edge along both sides is covered directly after a product is placed inside the Straight tuck end style box. Many industries prefer the Straight Tuck End box because of its classic style.

Sometimes called the STE, our straight tuck end boxes would be the best selection for a range of merchandise where a key screen panel and the window is demanded. As a result of the fold/tuck closures found in the rear of these direct tuck finish boxes, the raw border situated along both ends of the screen panel in front is purposely concealed. Our straight tuck end boxes are all intended to make sure there is no interference involving the transplant along with the window picture, a frequent issue with reverse osmosis mode boxes. These custom tuck boxes may be conveniently employed as a manual or automatic assembly.
Personalize your Straight tuck end style boxes
Same like other personalized boxes, we also made them in order as well. You can order to add die cut or more windows; we can fulfill it without negotiating the box durability. Our personalized Straight End Tuck boxes are appropriate for different products from food and drinks to tech and toys. Straight tuck end style boxes are the most popular style for the retail box and cosmetic boxes. This is a perfect style for filling by hand or for machine filling. It makes without any cutting edges on its top and bottom.
Best way to boost your brand
Moreover, these straight tuck end style boxes can be modified with your brand design, colors, and logo. They make your products be prominent from your opponents. It is the best way to boost a product. People will definitely attract towards your packaging because of its unique packaging style. Through this unique design, consumers know your brand.
We accommodate your brand design with our personalizing packaging solutions. We have enough space for your packaging necessities. Straight tuck end style boxes are a perfect choice. To get started to enter your design with your required dimensions on our website. We will send you a soft copy design in 3D, and after approval, we take 8, 10 business days to deliver your order. Our custom fit and personalized Straight tuck end style boxes are essential for your products shelf charm.
Cardboard Boxes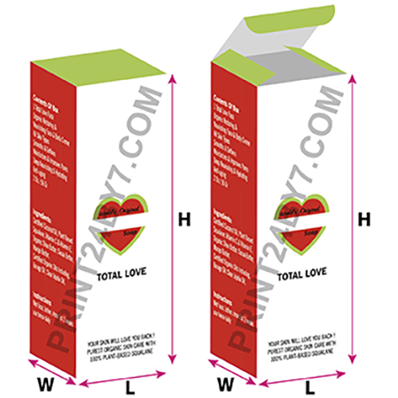 Cereal Boxes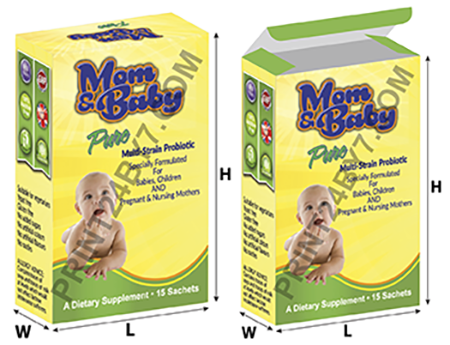 Cosmetic Boxes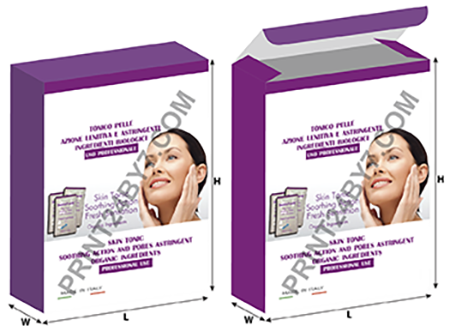 Cube Boxes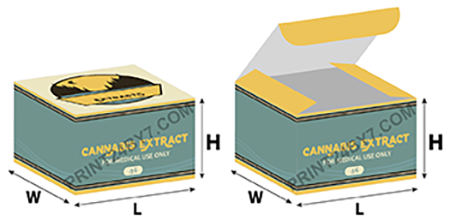 Lip Gloss Boxes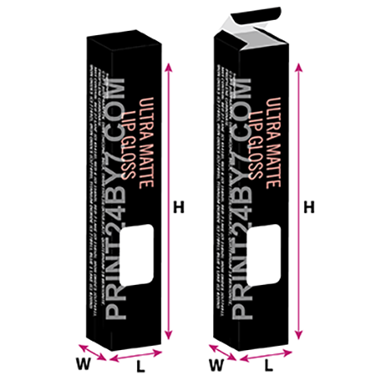 Tuck End Boxes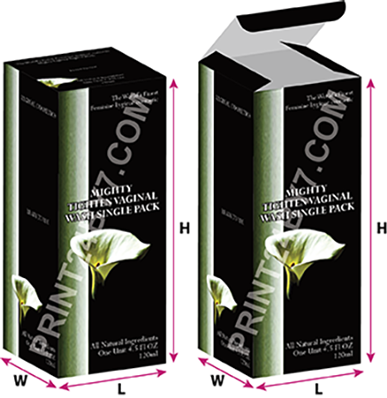 What Our Clients Say:
I needed to thank you for your huge administration and help with our first request. We got the printed cosmetics packaging boxes with no issues. Much obliged to you once more.
Garry Ballance | Purchasing Manager
Custom printed boxes no minimum