Toy Box is offering a reliable packaging for the toys that attract the targeted customers with its colorful and dimensional designs. The Toy boxes is create for dual purpose one is protecting the toy form accidental drops, outer pressures, mishandling, or from breaking and other purpose is more beneficial with high quality look and attractive eye-catching approach and marketing the products in effectual way. Most of the toy boxes are design with different images of toy and characters with company logo and other details and mostly these are very attractive with use of various colors and themes to attract the children. Print24by7 can make these custom baby toy boxes, printed boxes, cardboard boxes with full of color full and attractive design and patterns, these boxes are able to hold up all sizes of toys from heavier to lighter and created with high class printing methods and with use of best materials at very affordable price.

Quality printed toy boxes certainly attract the children and will help to increase sale of product, these are specially plan with care and reliability and through playful and animated patterns. Because these are aim to attract the children therefore Print24by7 design these toy boxes with high value of safety measures with bendy and objective to unite creativity and competence to print and package that generally marketable toy boxes. Print24by7 using high quality CNC machines to make these tote boxes, which perfectly fit with your product and protect it from accidental drops or mishandling. We are providing excellent services for these boxes from designing, cutting, manufacturing, printing, products details and many more. We offering free designing services, it is very easy just visit our website and choose your pattern, color, and other details we will guide you step by step or you can leave a message, we will give you high quality consultancy about your desired products. Print24by7 offer a wide range of Toy Boxes with different sizes and shapes to match your requirements. We have stock of every size of boxes and we capable to produce boxes according to your custom design, color, artwork, patterns, shapes and various sizes.

Mostly we are using our 100lb and 120lb cover stock for these boxes with most remarkable and striking 4/0, 4/1, 4/2, and 4/4 color scheme to make these boxes more attractive and promotable. The finishing always the best part of any printing product and we are trying our best to give complete satisfaction to our valuable customer with high class Matte and Laminated Glossy finishing choices. Our high quality full color customized toy boxes with any pattern, die cutting or any shapes or styles. We are offering high quality simple and professional customized classy Toy boxes those are perfect and attractive for presentation and can be decorate with foil stamping, embossing raised ink, or with use of special ink. We also offer free delivery for your orders and give complete reliability and assurance that your product will reach your doorstep with care. Print 24by7 will ensure that our high quality printing of toy boxes well made and contributes in better sale and these are very noticeable and premium with professional look.

Custom Boxes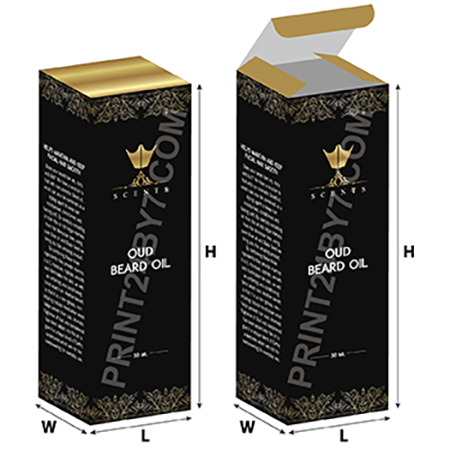 Cube Boxes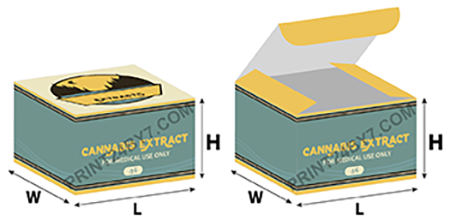 Cosmetic Boxes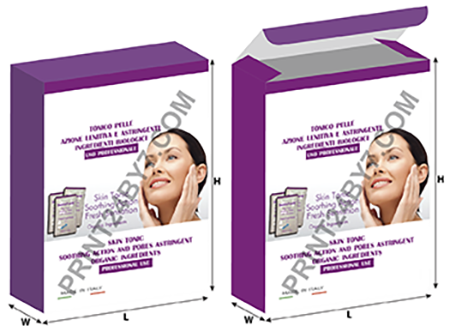 Custom Die Cut Boxes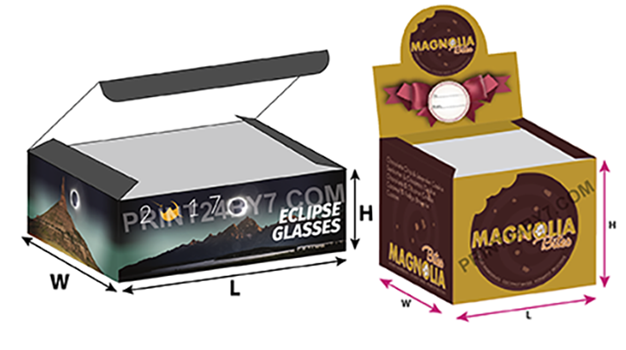 Hanging Display Boxes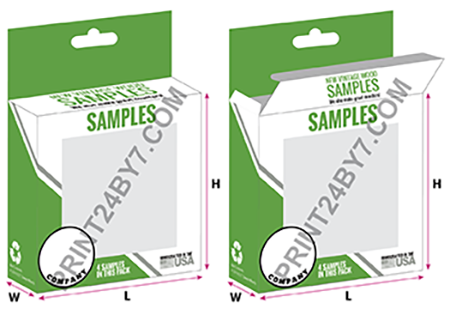 Milk Boxes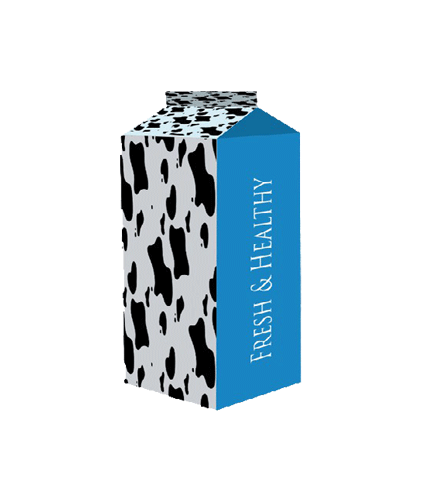 What Our Clients Say:
I needed to thank you for your huge administration and help with our first request. We got the printed cosmetics packaging boxes with no issues. Much obliged to you once more.
Garry Ballance | Purchasing Manager
Custom printed boxes no minimum