Snap lock bottom boxes
We fit your snap lock bottom box according to your products specifications. Form filling by hand or machine, it is a perfect option. The snap bottom folds added strength to your product. Its top tuck closes the front. Now you can aware your consumers through snap lock bottom. The snap lock bottom box is designed to seal and fold up itself. No need to bottom tape and pre-glue require in this box. It is usually used for quick assembly.

Save Money, Time, and Labor
Our top quality snap lock bottom box takes less collect time than a normal box in just five seconds. To modernize your assembly procedure, it is a great choice. You can save your money by cut down the labor and reduce the tape cost. Snap lock bottom box is different from other boxes because instead of assembling the middle flaps overlap the box, it usages more material to some extent. It is slightly higher in price as compared to pre-made box, but you can offset this price quickly by savings from labor and tape cost. Snap lock bottom boxes are perfect for transporting a lightweight case-packs for distribution on a pallet. These SLB boxes are perfect for many types of merchandise, such as clothing, baked goods and textiles, and other items. Tell us if you are feeling hesitant about this box!
Printing and designing
Our customized snap lock bottom box printing solution meets your entire request to make an individual value in the market. This solution includes on design, shape, size, color, and thickness. These are designed more carefully. Only we know that how much significant it is to stand out, your products from other brands. A snap lock bottom box is ideal to upsurge the presentation of a product in the market and to increase the value of these boxes.
Our top quality packaging guaranteed the products to meet all its specifications to fix it properly with the standard. Now it is a good chance to work with our team to change your valuable products packaging dream in reality. We provide all your printing and packaging needs. We make snap lock bottom box features for your convenience. Now we count in the top list of customizing business around the world. But for this, you have to tell us about your needs. We will feel the honor to meet your specifications.
We see almost everything nowadays packed in tuck top boxes. Tuck top boxes work in a simple manner. There is a single flap which also acts as the opening flap of the box and as the name suggests the flap is fixed on the top side of the box and it acts as a cap for the box. The top flap also has a lock on its end which fits on the front wall of the box and provides a completely safe and protective layer to the box. There are different types of tuck top boxes and each of them has its own specifications and importance based on the procedure these are made.
One type of tuck top box is a snap lock bottom box. These boxes differ a bit from the traditional tuck top boxes in some ways.
- A snap lock bottom box has two closures and it acts as a carton. The top closure is the one which is not fixed and bottom closure is the one which is fixed nut is not glued so, it provides extra strength and security to the product.
- The top closure is left unglued and is folded and locked in such a manner that the user can easily open the box and can be locked again after use.
- The upper side acts as a locking panel and has total four flaps one main flap which acts as the outer lock, two side flaps also known as dust flaps and a smaller flap beneath the main flap which fits into the lock and provides extra strength and protection.
- Snap lock bottom boxes are mostly used by food manufacturers, cosmetic manufacturers and pharmaceutical companies because these boxes can carry products easily and without any fear of the product not being secure in snap lock bottom boxes.
- The height and width of snap lock bottom boxes can be adjusted as per demand and these can be made for any kind of product which needs some extra protection and security.

Even after being non-glued and mostly manually prepared these snap lock bottom boxes to exhibit more security and protection to the product than any other normal box. Whether these are cosmetic products, food products or any other such things, once you have decided to use snap lock bottom box, you need not worry because the snap lock bottom boxes can take care of all the products and are capable of handling greater weights for a longer period of time. Thus these can also be helpful in cutting off the costs of a product which can result in increasing profit.
We are one of the biggest manufacturers of these packaging boxes and have a totally separate department for the making of snap lock bottom boxes. Our workers are capable of producing the finest boxes with the minimum of fuss and within limited time period. The material being used by us is also of export quality and is liked throughout the globe. We also use latest methods and techniques for making snap lock bottom boxes, which help our boxes to stand out in the competitive market.
Other than the main boxes we also provide the facility of printing, as most of our clients need these printed boxes we have a complete setup of printing machines and we use the best quality of ink and paper which is pasted on the top of the box where manufacturers provide all the important and necessary details. All these efforts made by the management and workers make our snap lock bottom boxes the best.
Eyeshadow Boxes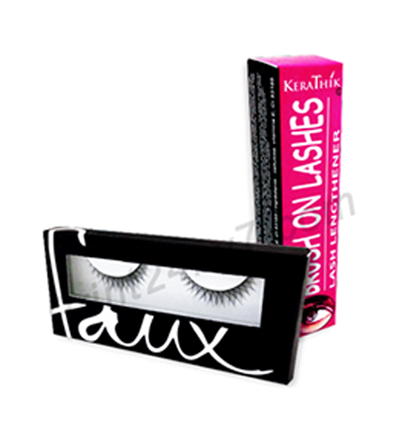 Foundation Boxes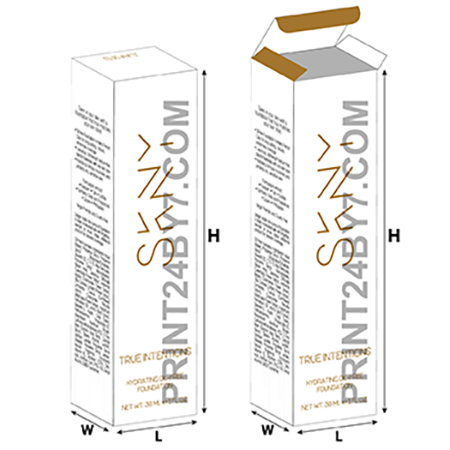 Hanging Display Boxes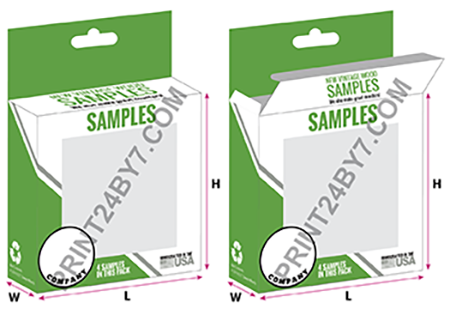 Lotion Boxes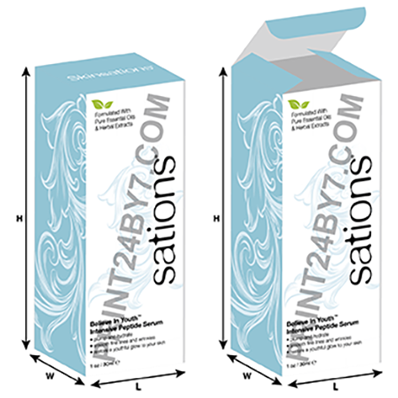 Software Boxes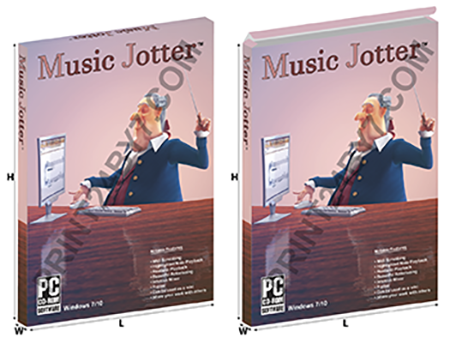 Tuck End Boxes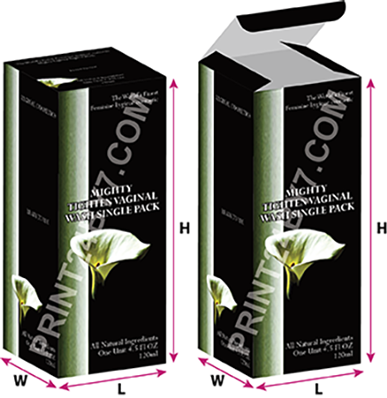 What Our Clients Say:
I needed to thank you for your huge administration and help with our first request. We got the printed cosmetics packaging boxes with no issues. Much obliged to you once more.
Garry Ballance | Purchasing Manager
Custom printed boxes no minimum