Software boxes are most reliable and stylish way to promote your product and make it lot easy and attractive way to address your customers and marketing procedures. High-class software boxes will attract the customers and it offering fair chance that they will buy your product. Print24by7 is offering quality and most reliable software boxes printing services that give complete satisfaction and attractive way to promote your products. We provide these products with very affordable price without negotiating on quality and delivery time. A wide range of boxes with different colors patterns, shapes, sizes, details, logos, and other attractive materials are available at Print24by7, these will lead to improve your sale and product reliability. Our software boxes available in custom and most common sizes, designs, and shapes. We are offering free designing services with proof reading of customized designs select by our valuable customers that will assured their satisfaction and quality printing that attract your target customers.
Software boxes are quite an item of interest, especially among the computer geeks. Whenever a new operating system or a heavy duty game is released, we go to the stores and start browsing through many packs of software available there. Many times, it turns out that our bill is quite bigger than we thought. Then we realize that we have bought a new software or a game just by looking at its cover. Apart from this, we still hang on to the old game cd boxes just because deep down we are in love with its eye catching and good feeling custom software packaging boxes.

Print24by7 has been around for a while now and among its customers, it is known for its highly eye-catching and affordable custom software boxes. We provide software boxes in almost every size so that it fits your product excellently. We believe in the chain where we always value our patrons and then if our work assistances our customers product to perform well in the market, then we feel proud because we contributed to their success.

We provide affordable prices for all kinds of software packaging boxes. Whether you are selling a game or a graphic design software, it is our responsibility that we deliver a high-quality product to your customers at an affordable price. Our company exclusively offers custom printed software boxes that are designed with correspondence to the clients requirements. If a client has a desired idea as to how the box might look like, we design the boxes making sure the idea it incorporated into it successfully.

We accept the logos and visual ideas of our clients in almost every graphic format and then produce the best product keeping in mind the vision of our client. Before we enter bulk production, we make sure that the client approves them, so our designers create their design with respect to the directions given and then we present it to the client for approval.
We offer full-color box printing of custom software boxes with added features such as:

- UV gloss
- Matte and glossy lamination
- Die cut window
- Provide a professional and sleek look to your product
- A convincing look over to your artifact

Our client value is very important to us and we make sure that their order is delivered hassle free and without any problem to them. So to make that possible we even have an online portal that takes customers orders very thoroughly and gives it to us. Clients can easily log on to our website to punch in the order where they are asked everything from the size of the box to the design they have in mind. So what are you waiting for? Design your next custom printed software box from our qualified and professional designers who will try their best to accomplish the task you will be assigned to them by enabling quality of the product and type of graphic design you want to get a print on it.

Before we are ready to enter into the printing process, we forward the designs to our clients for final approval. But this is just not over, moreover, we even have an online portal that takes buyers orders very professionally and gives it to us. Customers can visit our website to place the order where they are asked some of the questions about the size and shape of the box to the design they have in mind. This opens up new horizons for everyone including us. We have always tried our best to fulfill the users need which they have placed on our website.
Window Boxes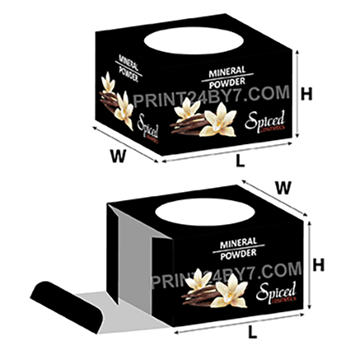 Product Boxes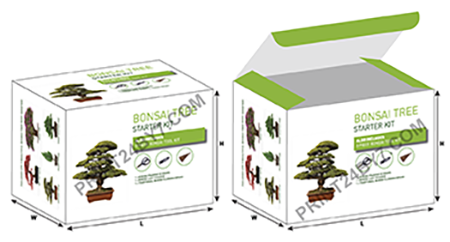 Hanging Display Boxes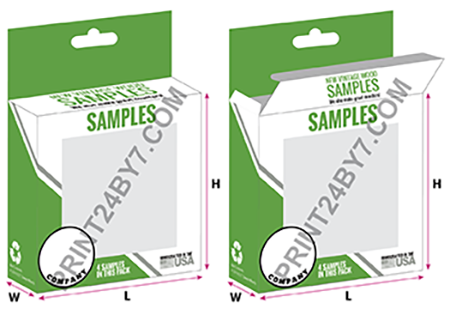 Custom Boxes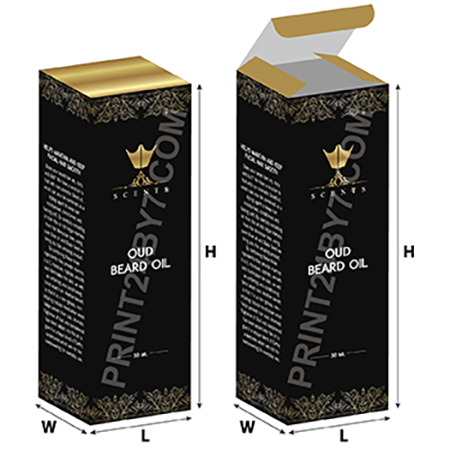 Cube Boxes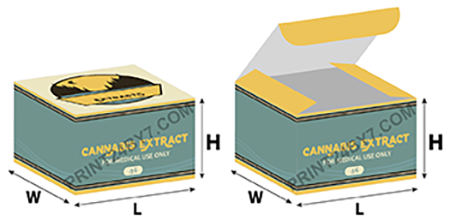 Cardboard Boxes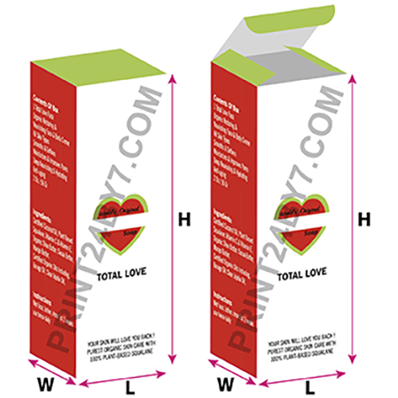 What Our Clients Say:
I needed to thank you for your huge administration and help with our first request. We got the printed cosmetics packaging boxes with no issues. Much obliged to you once more.
Garry Ballance | Purchasing Manager
Custom printed boxes no minimum