Print24by7.com offers promotional labels with personalized text, fonts, colors and made of high quality printing. Promotional labels are perfect to label the sales at your stores, Business, Garage Sales, Flea Markets and just about every other place where you can promote you product discount price.

Wine Labels

Warning Labels


Tag Labels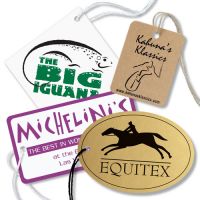 Shipping Labels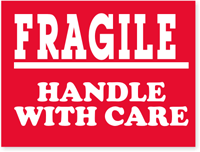 Product Labels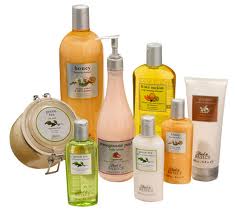 Price Labels


Address Labels

What Our Clients Say:
I needed to thank you for your huge administration and help with our first request. We got the printed cosmetics packaging boxes with no issues. Much obliged to you once more.
Garry Ballance | Purchasing Manager
Custom printed boxes no minimum